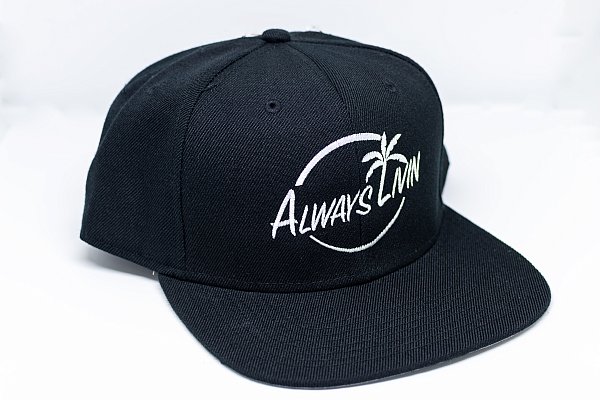 Give your professional brand or product the recognition it deserves. Quality images enhance your position in the market place and visual content drives sales.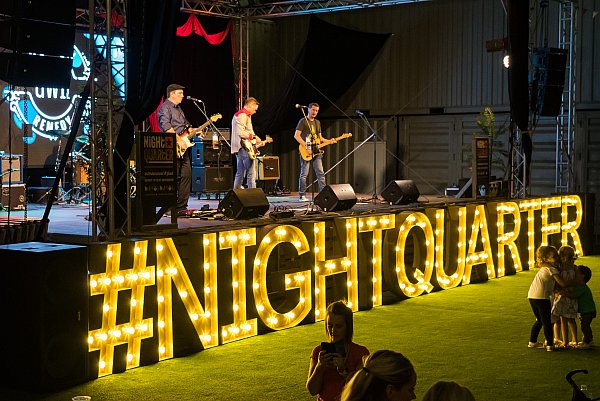 Capture the atmosphere of your venue and what makes it stand out from the rest. Don't risk the disconnect from your clientele by using lesser quality images.
Based at Ormeau on the northern end of the Gold Coast, we can provide you with the quality images you need. Product, Industrial, Action, Sports and Portrait are all available.
Craig has been an avid photographer for 40 years and grew up spending a great deal of time around aircraft and motorsport and has has his work published on many occasions.
A background that involved both amateur and professional motorsport, he knows how to find that action shot whilst not losing sight of branding importance.
Craig is often found at sporting events around Queensland with portrait photography also part of his portfolio.